Some customers asked this question. Can your

M501 field monitor

be used for outside shooting?
My answer is yes. Mustech field monitor has a foldable plastic sun-hood that gives a remarkable picture quality. The sun-hood is also one of the moste essential accessories for on-camera monitors. We can use it to keep the ambient light(from the sun or from studio lights) from glaring and interfering with the screen. So we can see the real pictures and our photography work will not be interfered. So it is no problem for our field monitor with the sun-hood for outside shooting.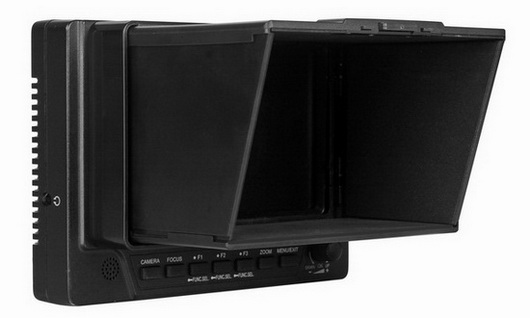 There is another function for the sun-hood. We can also fold down the sun-hood to act as a screen protector while the

field monitor

is in transit.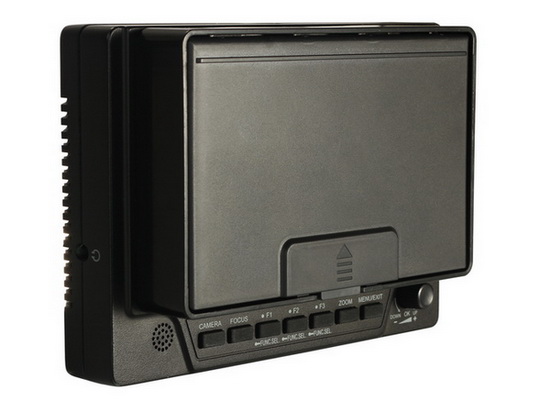 The 5" fied monitor has these accessories: s
un-hood,
LP-E6 battery plate (F970/DS28F plates are optional, battery not included), a
daptor,
HDMI cable and m
anual.
It is very easy to open or close and carry the sun-hood. Mustech offer two years manufacturer warranty and

OEM/ODM support

.