Mustech is the original developer and

factory of field monitor

. We can do a full set of customized works for you, like boot-logo, gift box, manual, etc. and we will have a full set of field monitor products, from 5" to 27" with simple or all functions.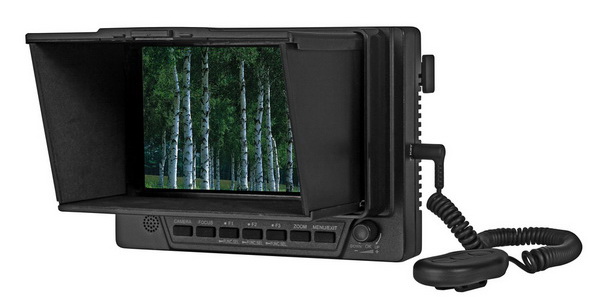 Compared with other on-camera monitor in the market, ours have much advantages. Below is the advantages of our Field Monitors.
1.Stable performance of Industry Level.
2.Focus Assistance: helps to judge focus easily
3.False Color: helps to adjust the exposure
4.Camera button: shortcut for switching to video recording
5.Knob Control: Easy to adjust user configuration
6.Self-define key: Better your personal operation habit
7.Different Battery support: LP-E6/ F970/DS28F
8.Unique Sun-Hood: easy open/close and carrying
If you have any need or questions, please contact us. You can send us email at: sales@mustech.com