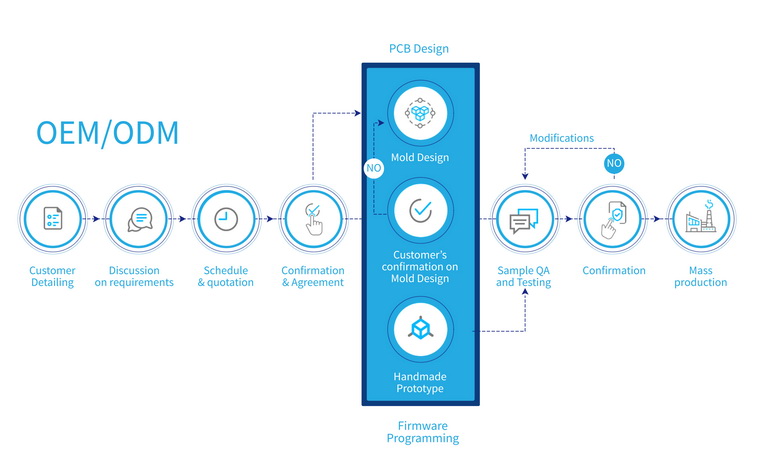 Mustech has its own strong Research and Development ability. We warmly welcome customers to cooperate with us to develop new products. Customers need only give us an idea, then we will do the rest including cosmetic, structure, electronics circuit design etc. We will present you working sample based on mock up before going to making mold. With the working sample, you can get market feedback by demonstrating it to your end users. If the sample gets good feeback, we will then further to mold and mass production.
Our R&D team is very experienced in video-related products. We are good at a wide rang of video products including
Scouting camera
,
Vidoe Fishing camera
,
Digital microsocpe
,
Digital magnifier
,
Scanner
and
On-camera monitor
etc.
Just give us an idea, and we will do the rest for you. All are based on exclusivity term!
Please feel free to send your needs to us at
sales@mustech.com
or send us info online as below.